'The Original Snub' of Eris, goddess of chaos, and her Apple of Discord.
A short film about a Greek Myth, Kallisti is a live-action/animation fantasy piece. It retells the origins of the Trojan war – only a different version. 'The Original Snub' of Eris, goddess of chaos, and her Apple of Discord. This chapter of Greek Myth can shed new light on our chaotic condition in these discordant days. Directed by Part Bird, the film uses colourful contrasts and miniatures to create the grand scale of the Gods, with a fun added touch of animated blips which give the film its magical tone.
Can you tell us what inspired you to bring this story to life?
I had recently read the works of a few writers from the Psychedelic Revolution.
My last film, QTR is a translation of one of Robert Anton Wilson's famous exercises from Prometheus Rising.

His works opens a certain kind of wormhole. One off-shoot is Discordianism and its various writings.

The Principia Discordia helps develop an appreciation for Eris and her wily ways.
Plus Greek myths don't have licensing walls.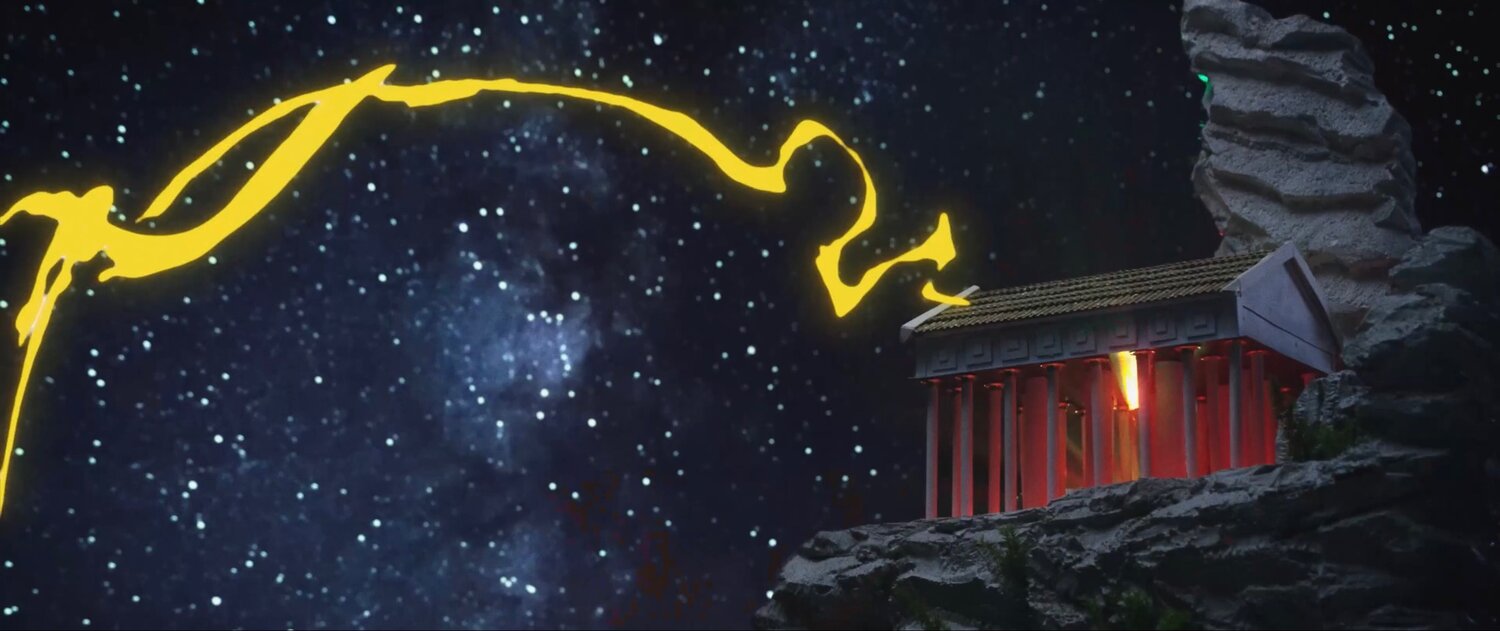 Tell us about the stylish direction and the use of mixed media.
I'm a life-long fan of Terry Gilliam and his spectrum of work. The major lessons and observations that I want to put to employ are:
The use of miniatures to achieve a sense of Scale and Cinematic Presence.
A conversation with live-action footage and animation to explore the Fantastique.
Set Pieces that function as simple, yet opulent tableaux for Theatrical drama.
Special Effects and optical gags that are woven into the fabric of the film itself.
What was the most challenging scene for you to film?
Honestly, the bubblegum scene. It was difficult to blow a perfect bubble time after time.
The gum loses its' chew. Jaws give out. And you shouldn't pre-chew what goes in Talent's mouth.
With such an over-engineered film, it's a great thing that it was bubblegum.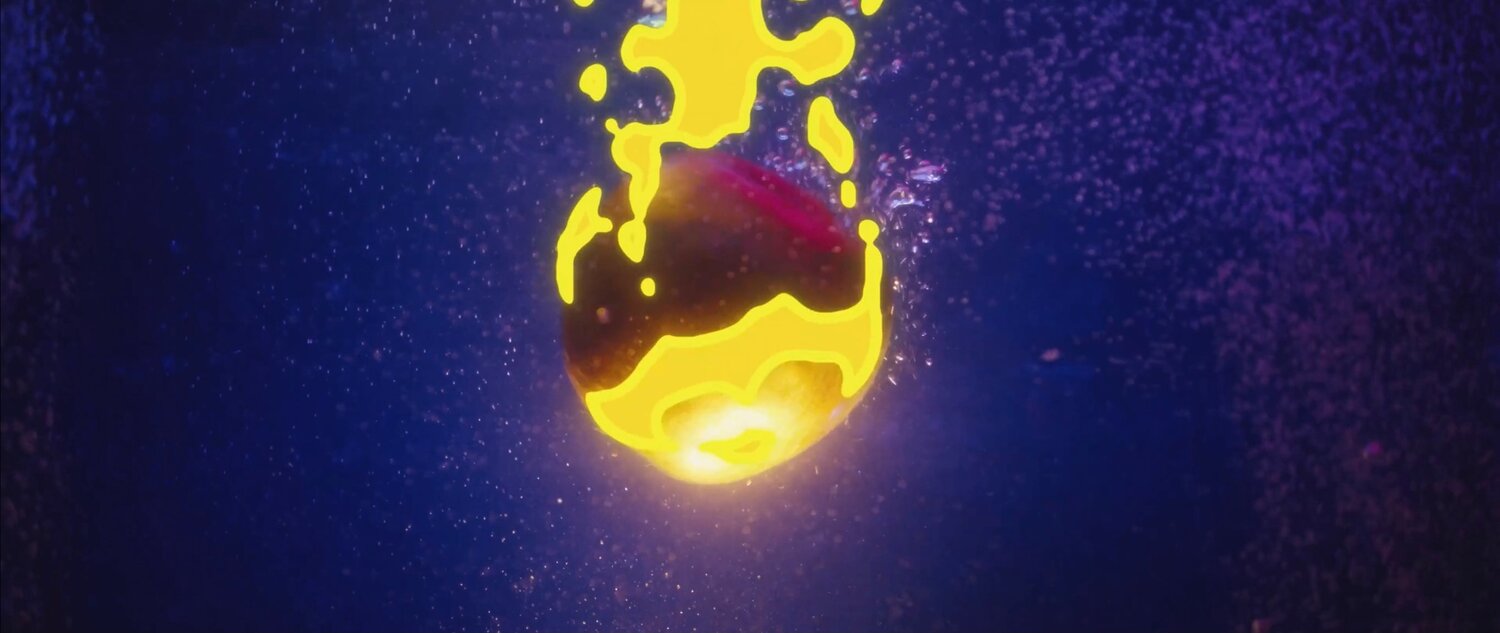 Do you have any tips or advice to offer fellow filmmakers?
Reduce the physical scale to increase the cinematic scale.
A lot of interviews and isms say to figure out 'that one room' film.
This is my version of that.
What do you hope people will take away from Kallisti?
A willingness to revisit Classics and Epics with a hope to import their truths and not just relay the story.
What are your favorite short films?
Similar Shorts You Might Like