Casino brands aren't afraid to splash out on big stars to push their products and services – just look at The Audition, a short film that cost a Chinese casino $70 million to shoot. But was the investment worth it?
In a world of short attention spans and the need to get a message out quickly and effectively while still maintaining creative flair, short films are sometimes the answer. They work for either directors who have a concept they are struggling to get funding for, or for studios to develop an idea without committing to a full-blown movie. Among the art-house features and pieces aimed at the crowds of critics that haunt summer film festivals, there is however an interesting selection of shorts with marketing and product promotion in mind.
From companies like Stella Artois creating the fictional Jacques d'Azur to promote their beer within a six-minute film, to footballer Cristiano Ronaldo starring in a body swap comedy for sports equipment giants Nike, corporate organizations aren't afraid to splash the cash to create short films rather than traditional adverts to generate interest in their brand, products and services.
Living the dream
One incredible tale of marketing wizardry – which broke the bank to ensure that their product got noticed – was the 16-minute promotional video for the City of Dreams resort and casino in Macau. Taking celebrity endorsement to a whole new level, the marketing team behind the City of Dreams approached one of the greatest film makers of all time,
Martin Scorsese
– who directed Goodfellas, the Wolf of Wall Street, Casino and Raging Bull – to direct a short movie that would be set in and around the casino, as well as other far-eastern locations.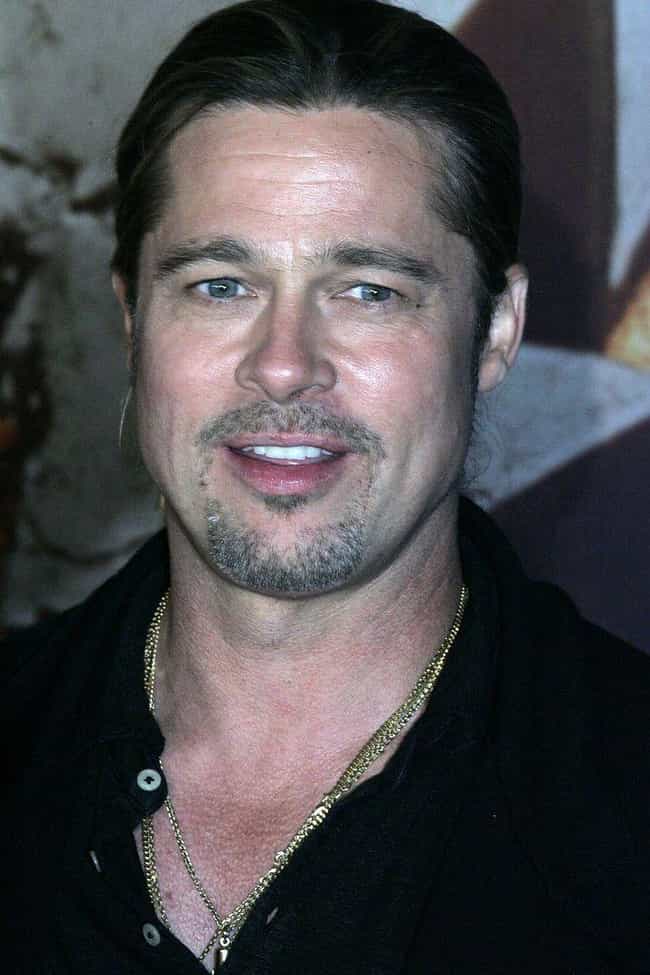 The premise of the $70 million budget short was the hunt for a new lead for Scorsese's next fictional movie. In the film, Scorsese's frequent collaborators Robert de Niro and Leonardo Di Caprio are invited out to Macau to audition for the role. However, it soon transpires that the pair are actually going head to head, despite both actors having plenty of prior Scorsese movies under their belts. After plenty of deliberation and arguments about who will play the part best, they are both contacted with a rejection. After the pair spot Scorsese meeting fellow Hollywood superstar Brad Pitt in Japan, they realize that Pitt got the part and they both head off into the night in disappointment.
Although the short wasn't exactly a mind-blowing masterpiece that Scorsese has become famous for, the plot has the typical tempo and gravity afforded by some of Hollywood's finest, and a backdrop that oozes class. Behind the scenes, however, it's clear that money talks and the film is certainly not a lesson in heartfelt film-making. With each actor walking away with a staggering $13 million for less than two days' work and Scorsese himself netting a very generous pay cheque for developing and directing the project, it is clear the team at the City of Dreams are willing to go as far as it takes to ensure maximum exposure.
This readiness to invest in advertising is certainly becoming more prevalent. In the UK, it's often difficult to ignore the level of TV, sports event and online marketing that some online casino brands have resorted to in order to win new customers.
A familiar tactic is the use of celebrities to endorse the product, this always gets audiences talking. In the past, famous faces have been used to promote blackjack, ex-footballer Ray Parlour and ex-TOWIE star Amy Childs went head-to-head at the table, however, there was a catch, if they failed to play by the rules or made a mistake, they received an electric shock. The 'Electric Blackjack' video was done with the intention of amusing audiences, as well as encouraging players to get involved at 888casino.
Whether The Audition was a success however remains to be seen. Only the most avid Scorsese fans are likely to know about the film, as the Italian-American legend of cinema isn't usually known for commissions or advertising pieces. The film debuted at the City of Dreams resort and had a prior screening at the Busan International Film Festival, but its Western screening in Venice was cancelled due to 'technical difficulties'. The rumour behind the cancellation is that that there were no technical hitches and that the screening was cancelled due to a total lack of artistic merit and a complete focus on promotion and product placement.
Although it offers viewers 16 minutes of some of the greatest actors and director of all time strutting their stuff, it's blatantly obvious that the guys are in this for the money. It's no passion project, of which Scorsese has created many, and Di Caprio and De Niro certainly don't break into a sweat to win the audience over. It's no wonder that this one has faded into oblivion and has remained something of a disposable vehicle for a major casino to win over new customers in South East Asian markets.