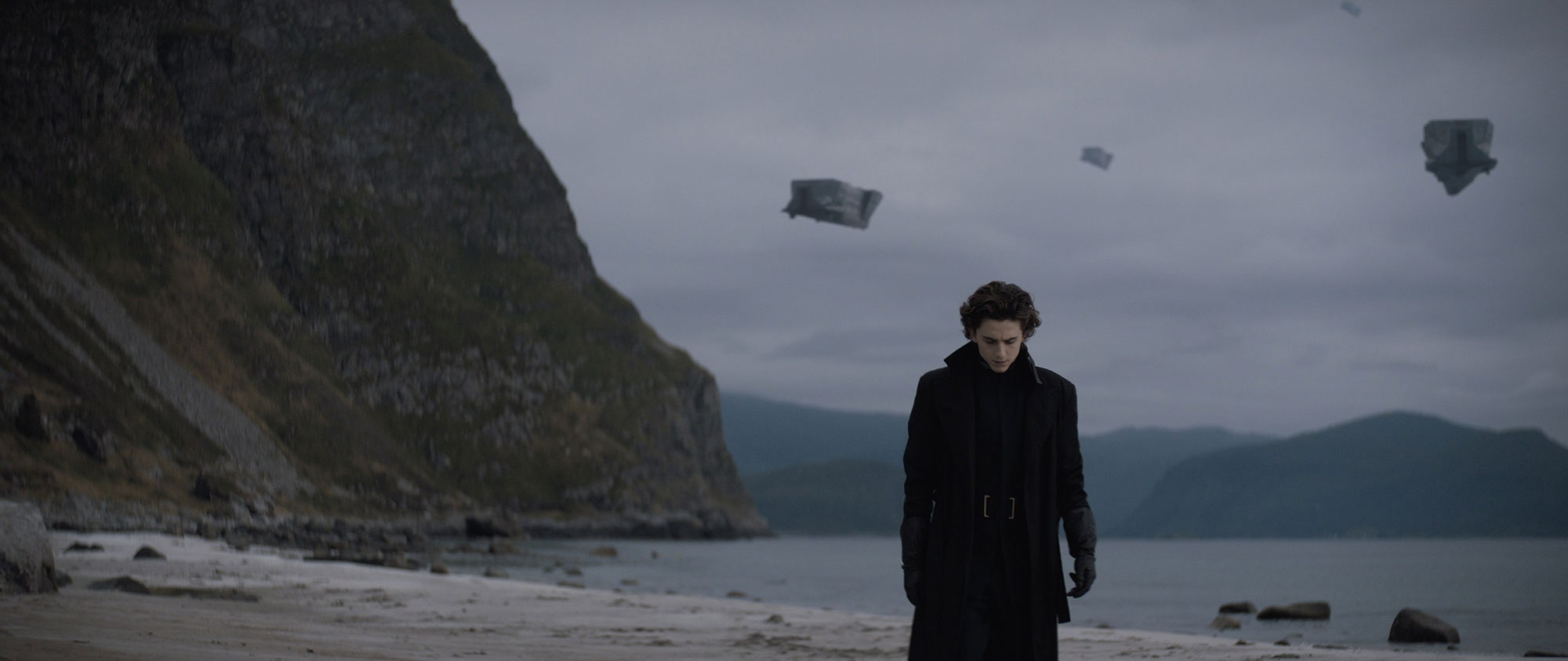 Sure, we have all suffered because of the COVID-19 pandemic, but no one struggled more than the entertainment industry. Live performances, theatrical productions, movie premiers – most of the places we used to attend when we went out have been unavailable for over a year now. All we could do was binge-watch our favorite shows on Netflix, discover new playlists on Spotify, and play online casino games. Luckily, everything is slowly going back to normal. Movie theaters have reopened in most places, so here is a list of movies for you to look forward to.
#1 The French Dispatch
Wes Anderson's new baby, The French Dispatch, was among the most anticipated releases of 2020, alongside Dune and No Time to Die. The reasons for the hype are obvious. First, Wes Anderson is yet to create something other than great. Besides, look at the cast – Adrian Brody, Timothee Chalamet, Benicio del Toro, Tilda Swinton . . . Everyone in this movie is an A-list star. The French Dispatch was supposed to be released in summer 2020 but is now expected to premiere during the Cannes Film Festival this summer.
#2 Dune
This one is another highly anticipated gem starring the international treasure that is Timothee Chalamet. All fans of Frank Herbert's cult classics are dying to finally see the screen adaptation directed by Denis Villeneuve. However, it is one of the movies affected by the pandemic the most, and it is not yet clear if Dune will have a theatrical release at all, or if it will go straight to streaming. In any case, the date is October 1, 2021 (for now).
#3 No Time to Die
The pandemic affected Bondiana fans as well. Because of COVID-19, the premier has been pushed away so many times that we have officially lost count. Luckily, it looks like we finally have the date (hopefully) for when we get to see David Craig's final movie as James Bond. As of now, No Time to Die is set to be released in October 2021, a year and a half after the original date.
#4 The Woman in the Window
Everyone who has seen the trailer for The Woman in the Window is excited to see Amy Adams in this thriller. The glimpse into the movie was very promising. Sadly, Joe Wright's work will not be getting a theatrical release. We can only expect The Woman in the Window on Netflix this May.
#5 A Quiet Place Part II
A Quiet Place Part II is another movie close to the top of the 'most anticipated' list. This is only fair, given what a masterpiece the first part was. Still, if you have not seen A Quiet Place, you have a good reason to be excited – Cillian Murphy joins the cast in Part II. But you should definitely watch the first part too. You have enough time to do so – the sequel will not hit our screens until May 28.
#6 The Batman
Matt Reeves' The Batman is different from other movies on this list in that it was not set to be released in 2020 anyway. The pandemic affected the movie's production instead, so it took much longer than intended. We can expect The Batman in March 2022, nine months after its initial premiere date in June 2021. Let's hope Robert Pattinson and Zoe Kravitz will prove The Batman worth the wait.
#7 Cruella
This one is for everyone who grew up watching One Hundred and One Dalmatians (1961), which is to say, well, everyone younger than sixty. Some are skeptical about Craig Gillespie's Cruella because of how awful the live-action 1996 adaptation of the original was. However, we have every reason to believe that Cruella will be different, especially given that Emma Stone is playing the title character. Cruella was supposed to be released in December 2020 but will premiere this May instead.