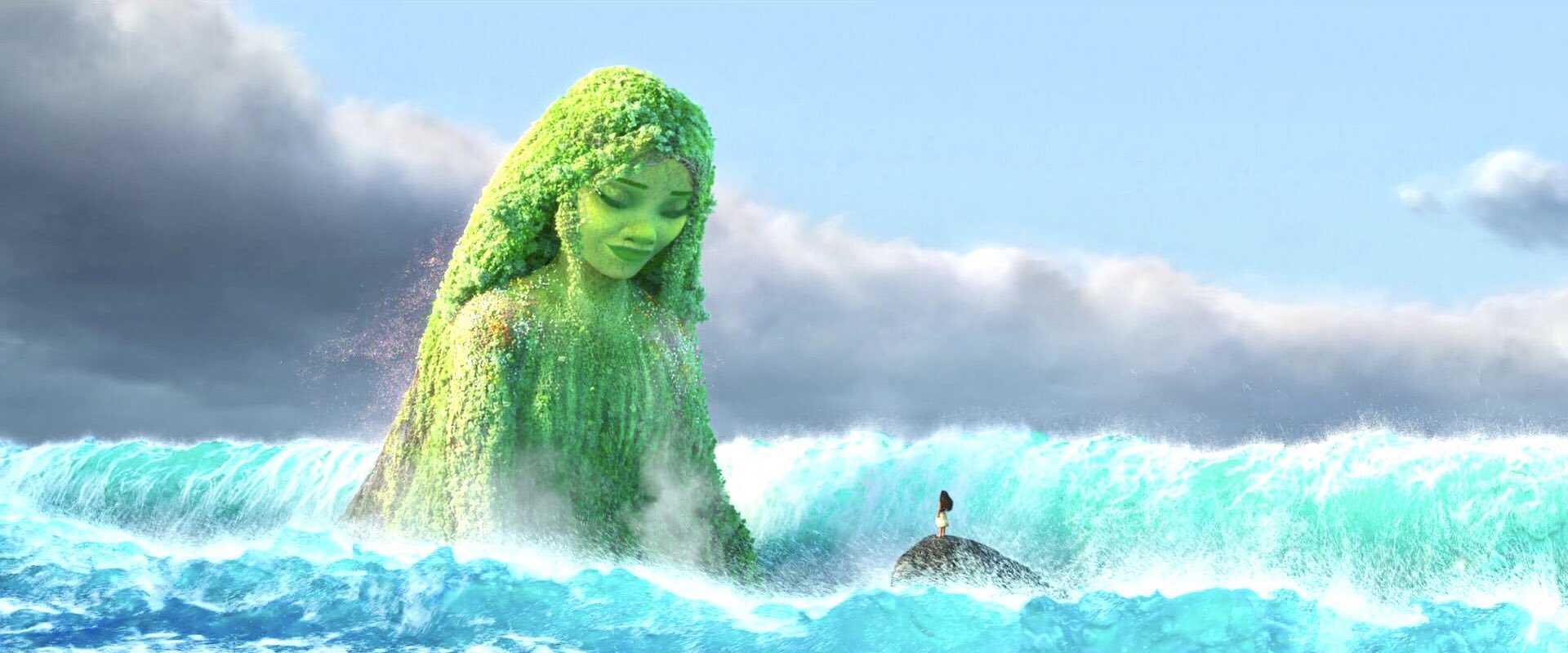 Not everyone is into inspirational cinematography shots or watching outtakes of their favourite shows. Still, one thing we all have in common is our love for streaming services such as Netflix and Amazon Prime. The latest on the scene is Disney+, and it's causing quite a stir.
Who doesn't enjoy settling down for the evening with a beverage in hand, ready to tune in to one of the smash-hit shows on offer via the many streaming services we have available to us these days. Of course, it isn't for everyone; people tend to read, cook up a feast or even session a few slot games like Banana Monkey available at www.slotsheaven.com/uk/banana-monkey/. For the rest of us, though, you can't beat a binge-watch after a long day at work. At the moment, the platform of choice appears to be Disney+.
With so much to choose from on Disney+, we thought we'd lend you a helping hand by going through some of the movies worth checking out.
Moana
Keep this between us and probably don't share it with any children in your life, but people tend to prefer Moana to Frozen. Yes, that's right, there's an alternative to Frozen, and it's arguably even better. With amazing visuals and a soundtrack you'll have stuck in your head for days after watching it, the movie follows the story of Moana's journey as she attempts to save her people who occupy the fictional, Polynesia-inspired island of Motunui. In terms of animation deliciousness, Moana is one of the best ever.
Edward Scissorhands
What a classic movie Edward Scissorhands is, right? After Edward was artificially created by an inventor who sadly died before finishing his hands, he is left with scissors for hands. He struggles to fit in, but eventually finds out he has a talent for hedge trimming, dog grooming and hairdressing, all thanks to his hands made of scissors. It's a tough journey for Edward though, who is played by Johnny Depp, with Winona Ryder playing his love interest called Kim. If you haven't seen Edward Scissorhands, then you need to do so immediately.
Honey, I Shrunk The Kids
Ah, the old days of Honey, I Shrunk The Kids and what is a good honest comedy. About as good as it gets, an experimental inventor accidentally shrinks his children after his latest creation – named the electromagnetic shrinking machine – goes horribly wrong. To save themselves, the kids are left with no choice but to navigate their way across the family's yard and back to the house, which is a tough task when you're just six millimetres tall—definitely one for the whole family to enjoy.
Black Panther

Wakanda forever, right? If you haven't seen Black Panther, then you'll have no idea what we're referring to. This superhero movie made a massive cultural impact when it was released in 2018, especially as it had an all-black cast which is highly unusual for a movie of its type. Michael B Jordan is fantastic in it, as he claims the throne from T'Challa. A masterpiece.
10 Things I Hate About You
A high school rom-com full of incident and laughs, 10 Things I Hate About You is essentially the plot of The Taming of the Shrew and is full of 90s nostalgia, and an adorable all-round plot which will leave you intrigued from start to finish. The cast isn't bad either, starring the likes of Heath Ledger, Julia Stiles and Joseph Gordon-Levitt. 10 Things I Hate About You is different to a lot of the movies on Disney+, which is exactly the reason why you should watch it.