When a young hispanic boy is left home alone with his 8 year old sister for the first time, he must find her when she goes missing in their unwelcoming trailer park community.
starring Shakira Barrera (Netflix's GLOW, It's Bruno) Aiden Medina, Olivia Perez (Warner Bros. In the Heights), and Jackson Frazer (Netflix's I Am Not Okay With This, Maggie's Plan, Foxcatcher)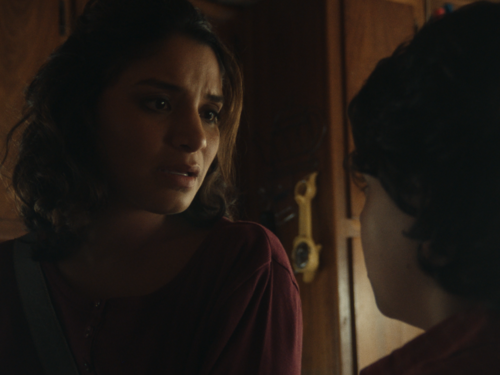 Director's Vision
Remember When is a drama filled with nuance, moments of social commentary, and a nostalgic sibling relationship. It tells the story of a Colombian family; Daniel, 12, his younger sister Vanessa, 8, and their mother Elisa, who have just moved into a predominantly white demographic trailer park community. One morning, Daniel is left with the responsibility of taking care of his rebellious sister and her wandering curiosities. Their sibling rivalry and opposite personalities are put aside when Vanessa goes missing leaving Daniel panicked considering the dangers of this unwelcoming community.
Follow and Support the Filmmakers
Similar Shorts You Might Like